Celtic Heritage Society Bulgaria has developed a program for teambuilding activities , called "Restart" with elements of celtic games and rituals from Ireland, Scotland, Wales and other communities.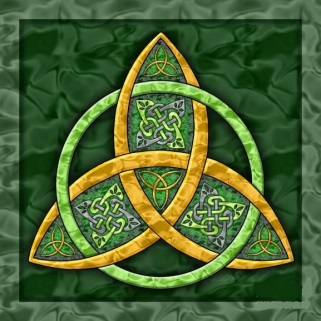 The events are made for groups of 10-15 participants
The teambuidings will be realized in Celtic Club "Armouda" – Sakartzi village, near the city of Topolovgrad, in a beautiful area of Sakar mountains, in a quite and wild natural surroundings.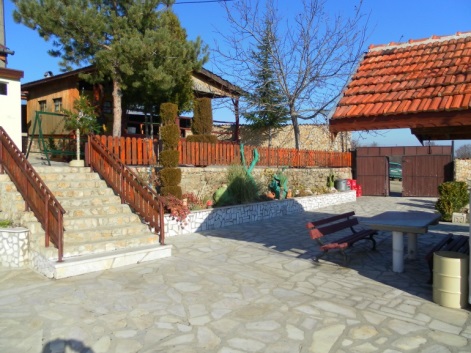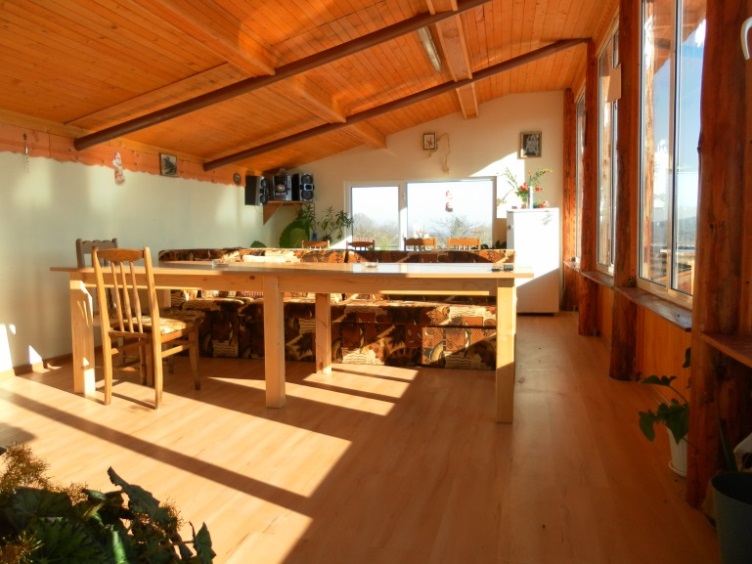 Short summary of "Restart" teambuilding:
First we will "reset" you.
Today all of us are "exposed" to the negative effects …
We will pull you away from them – how?
With interesting tests,
With the Mobius band and droodles,
With Domino effect show /Goldberg machine/
With traditional celtic rituals
After that we'll make you feel more positive – how?
with a test game "Shape Talk" – what is you role in a team ?
with a test "16 words" – what kind of new idea is hiding inside your mind ?
with a test of your skills – you'll make your own celtic amulet "Parshel",  which would protect you and your business.
with your painting skills – you'll scratch a squiggle and we'll tell you what it means….
and many, many other things.
Too much work? Let's have a rest walking around Sakar mountains and playing local games.
We'll show you how to play traditional local games like "Grachka kola" and "Chilik na baba"
Have you heard about "Lazy Stick"?  It's popular Scottish game which lasts only … 2-3 minutes!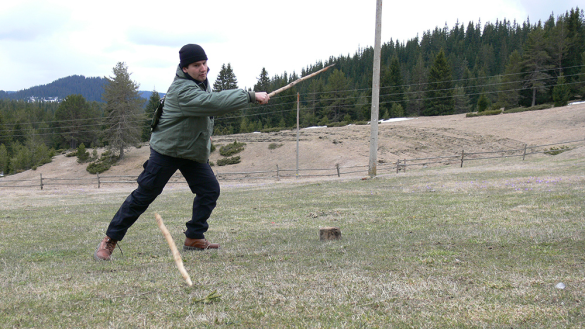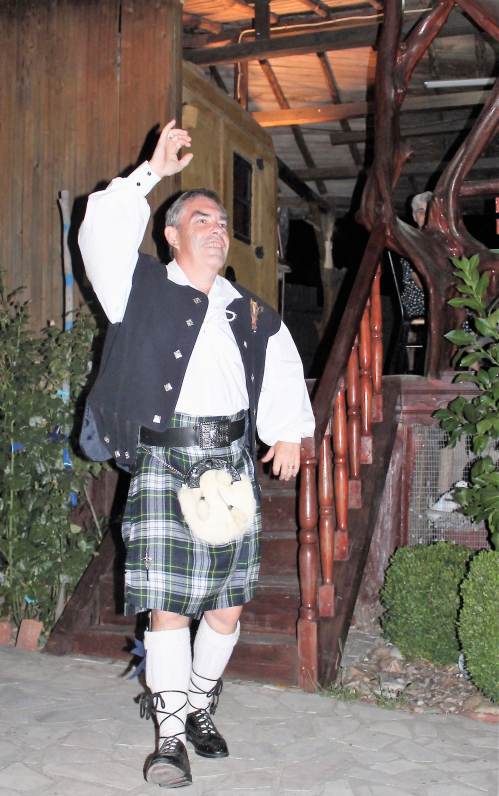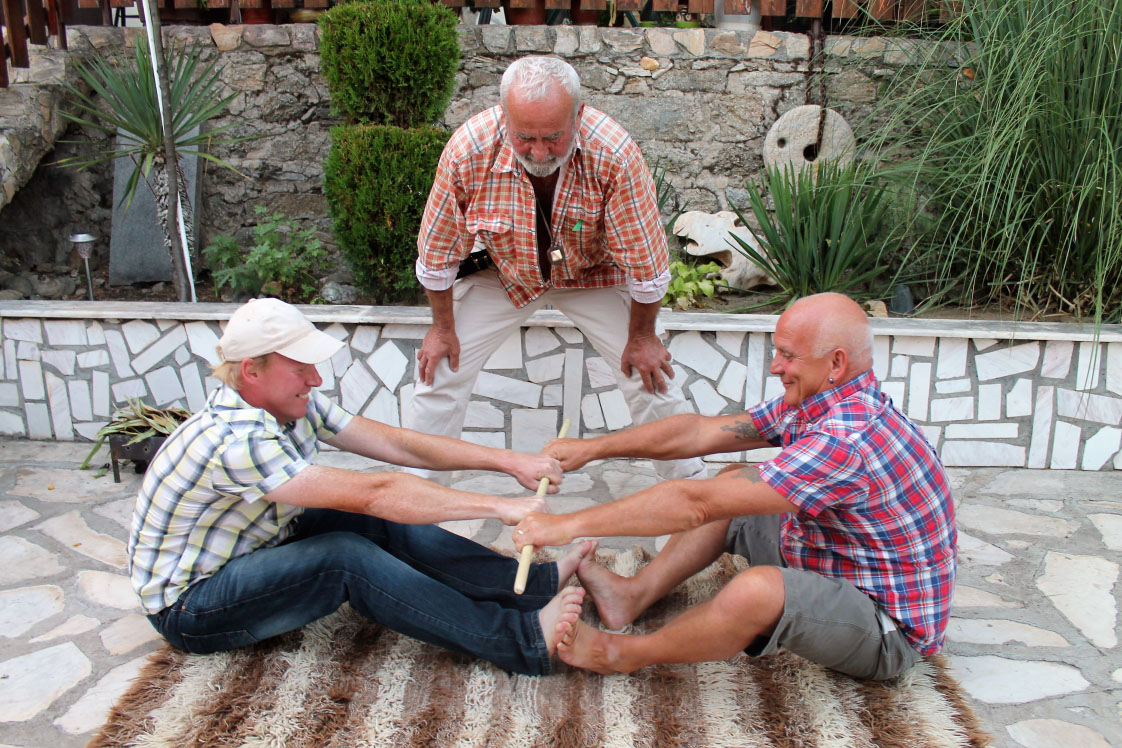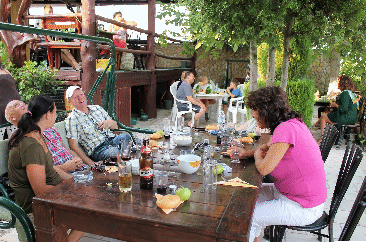 Please, contact at: info@celtic-society.com
Or call Suren: +359 878 562556 /Bulgarian, English, Russian/
This post is also available in: Bulgarian